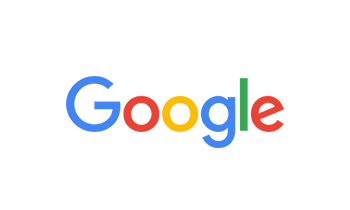 By lscc ept on Apr 12, 2019
Great customer service great prices will definitely keep coming back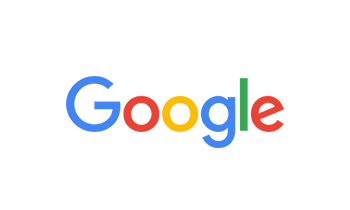 By israel rodriguez on Apr 09, 2019
Hello well just want to say that I'm so I love with the kikers I got here everything awsome serves the guy I forgot his name he has awsome customer service everything went so smooth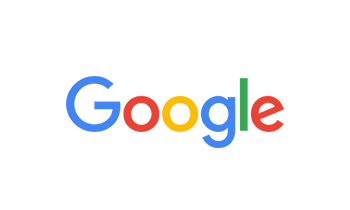 By Guillen Erika on Apr 07, 2019
(Translated by Google) Exelente fast and quality service I attended and answered all my questions with the best kindness thank you very much !! (Original) Exelente servicio rapido y de calidad me atendieron y contestaron todas mis preguntas con la mejor amabilidad muchas gracias!!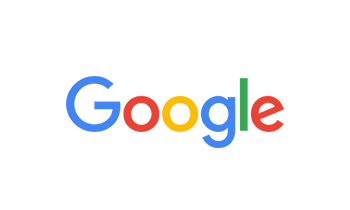 By Guillen Erika on Apr 07, 2019
Exelente servicio rapido y de calidad me atendieron y contestaron todas mis preguntas con la mejor amabilidad muchas gracias!!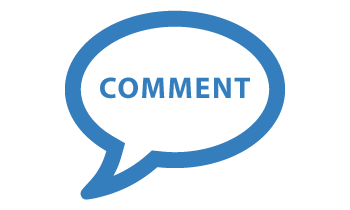 By Test on Mar 29, 2019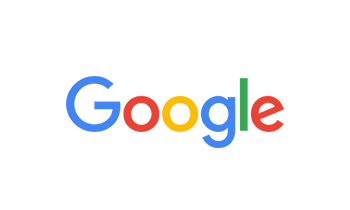 By Autumn Gonzalez on Mar 21, 2019
Went in on a whim to get a new radio installed for the hubs. Wasn't sure if we'd be able to as we didn't have an appointment. The gentlemen in there (I forgot his name) promptly served us and was able to install the deck within the hour! And he was super friendly and funny which was also nice. Overall we had a pretty wonderful first time experience here!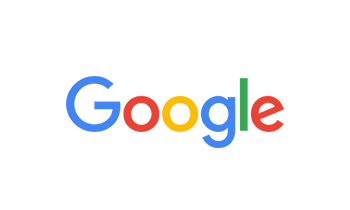 By Guwap Flores on Mar 16, 2019
Very professional and very helpful with anything you need there...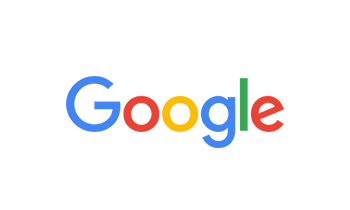 By Yoli Martinez on Mar 16, 2019
Great Service!! Rene took care of what was needed for my car. Will be back in the near future.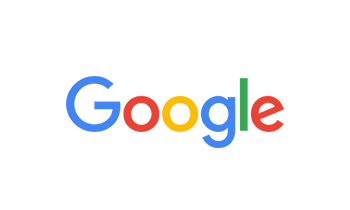 By Matthew Velasquez on Mar 16, 2019
Really cool dude, helped answered my questions. Told me straight out what I would need and pricing was competitive and fair! Definitely recommend and would definitely come come back for my audio needs.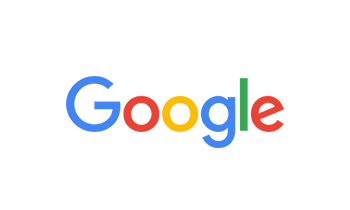 By James Lampley on Mar 15, 2019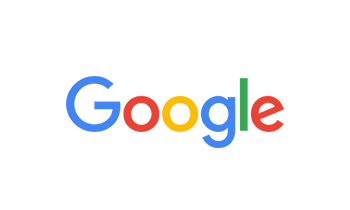 By David Gomez on Mar 13, 2019
Hooked it up!!! Good lookin out!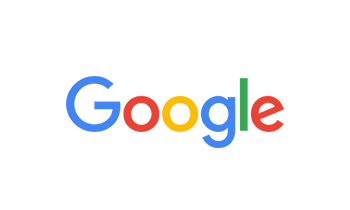 By Jessey Evans on Mar 11, 2019
Excellent work and service. Fast install for all the equipment I purchased. Double din / Amp / Subs / microphone / bass switch all within 1 1/2 hours. Henry knew his products well and gave great recommendations. They also Worked with me even though I had alot of stuff/junk in the trunk of my vehicle.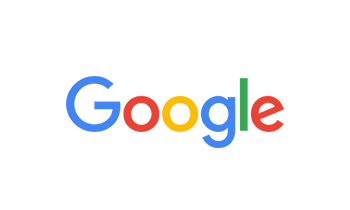 By Jaime Montaño on Mar 10, 2019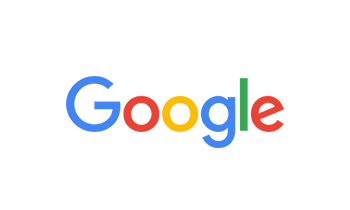 By We dem boys on Mar 09, 2019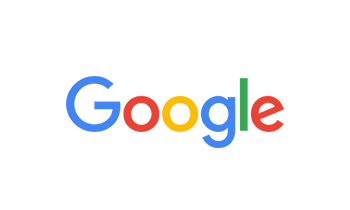 By richard salinas on Mar 07, 2019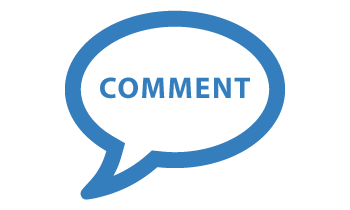 By Bob on Mar 03, 2019
Very poor customer service had a remote start installed on a 2017 dodge ram and a back up camera I had to go back the next day the remote start would not work had to wait in line they would not take a come back I had of customers that was waiting to have units installed . The back up camera stopped working shortly after I went back they said I would have to wait for most of the day because they were shorthanded again . We live out of town and they would still not work us in even though they got our money this will also be reported to the Better Business Bureau very bad location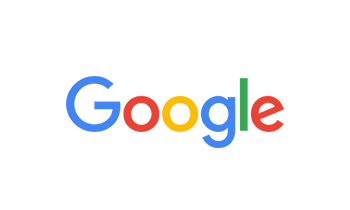 By Cody Smit on Mar 01, 2019
Great service extremely knowledgeable and amazing quality love these guys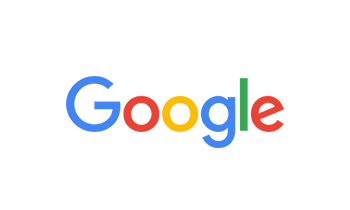 By Matthew Taylor on Mar 01, 2019
Rene did Great timely work. Very knowledgeable and does 5 star work.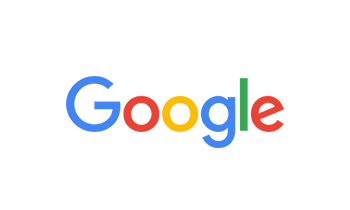 By Justin Brigman on Feb 28, 2019
I wish I could leave a half a star but, here it goes...first of i went here to get a radio installed and told them I wanted it to be integrated with my steering wheel controls and they didn't do that, they just installed the radio so then I had to go back another day and pay even more just to get it wired to my steering wheel. On top of that the install was only supposed to take an hour or 2(so they said) but ended up taking about 4 or more. Also whenever I had got my subs and amps installed( i didn't notice at first what they had done with the wiring until about a month or more later) the 0gauge wire distribution block under my hood was mounted on my fuse box and could've potentially fried my whole electrical system. I will not recommend this place or any Audio express for that matter. I know it may be more decently priced than other shops around but please do not go to audio express if you want your car Audio/alarm needs met.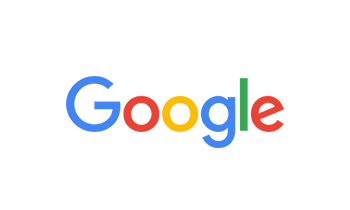 By Marshall McCallie on Feb 26, 2019
I was not initially satisfied but Rene and the team listened to my concerns and rectified the situation promptly. Great selection and sales people - I would recommend Audio Express to family and freinds for their audio needs.