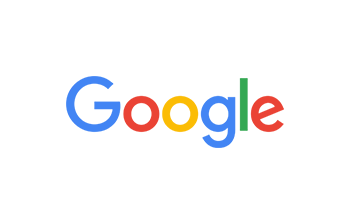 By Bianka Serrao on Aug 12, 2018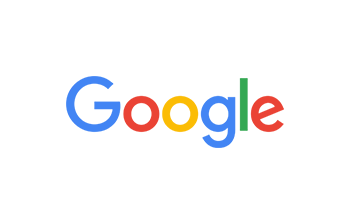 By Rene Ramirez on Jul 27, 2018
If you're thinking about going anywhere else to get a custom audio system dont do it !!! Audio Express is the best there is. I've seen it first hand they have great service and customer friendly employees. Plus they help you achieve the sound you want. I highly recommend you guys check them out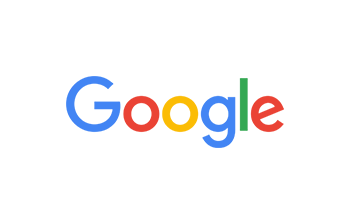 By Ted Stretmoyer on Jul 26, 2018
Did not buy price kept going higher and higher. Just wanted better radio for truck started at 300 was talking around 800 by the time I left. Returned few days later price started at 600 and got zero attention from sales guy.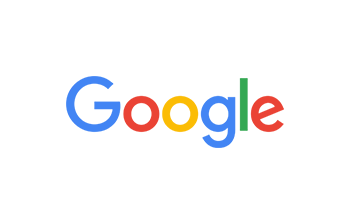 By Thaddaeus Caldwell on Jun 25, 2018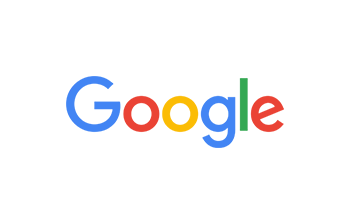 By Antonio Vargas on Jun 12, 2018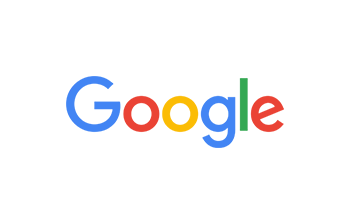 By Matthew Reyes on May 28, 2018
I generally knew nothing of what I wanted when I first went here. Henry pretty much took all of what I had described, combined with his knowledge, set me up with a pretty sweet system and amazing deals. Everything was explained, the process, setting up my system and it's features. I trully appreciated the awesome customer service. Love the worry -free warranty. Definitely recommended and will be returning.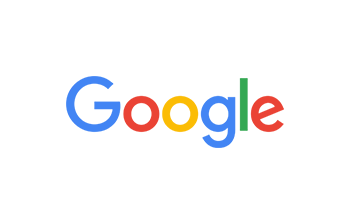 By Charles Zopfi Jr on May 22, 2018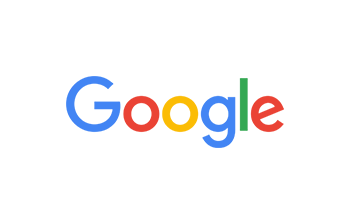 By Chango oo on May 21, 2018
Necessary vanity. I got good help, direct answer and prompt results.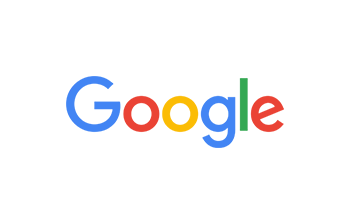 By Fernie Delgado on May 16, 2018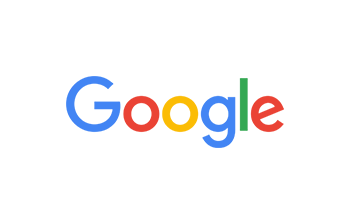 By Shorty Lokote on May 16, 2018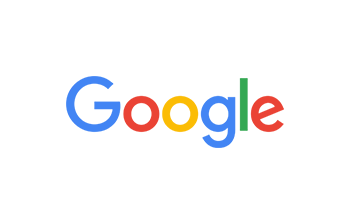 By jeremy Duke on May 13, 2018
Store manager helped me out. I'm not too knowledgeable about audio systems.. And most stores will throw big words at you and make you buy stuff you don't need...store manager determined issues with my car and sold me what I needed and also at an affordable price. Will shop here for now on.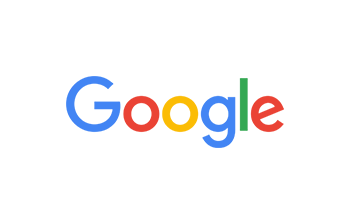 By Mike Lastrapes on May 12, 2018
These guys sure do know customer service.. has no problem fixing the issues I had with with vehicle... they were very knowledgeable of things I even didn't know about my car.. I would recommend this location personally.. I will keep my business here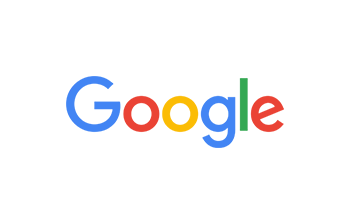 By La Conchis on May 06, 2018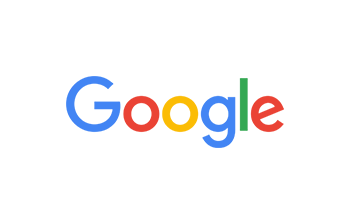 By Conqueso Guillen on May 06, 2018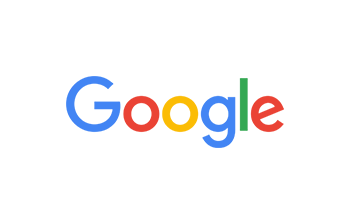 By Logan Shaver on Apr 26, 2018
Excellent service, fast installation, will work with you on prices. Definitely would recommend coming here for anything you need for car audio, they have a big selection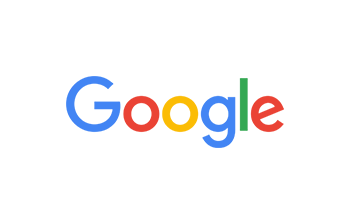 By Ty Williams on Apr 26, 2018
Great Customer service. Definitely will be coming back. And definitly recommend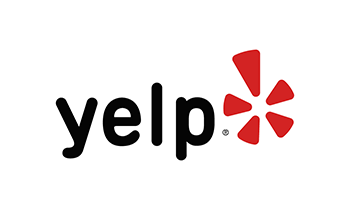 By De'Angelo A. on Apr 21, 2018
Well I have been doing business with Audio Express for a little under a year now and they have always done me right and today was no different! Thanks again Henry for always taking care of me man!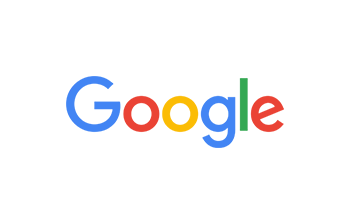 By E Perry on Apr 19, 2018
Installed my stereo system but in the process broke my dash and didn't put things back together correctly. Expensive and didn't even offer a discount after breaking the dash.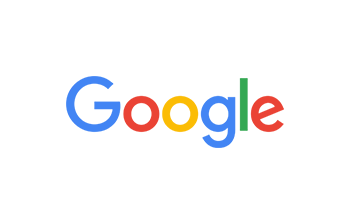 By wilson castillo on Apr 11, 2018
Best place in town and awesome customer service Shoutout to Henry @ the lee trevino location I will definitely be returning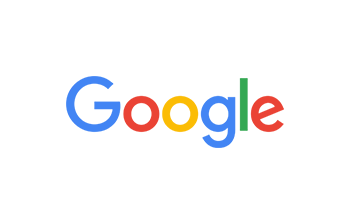 By Hector Martinez on Apr 07, 2018
Everybody is very nice and they do some really good professional and quality work