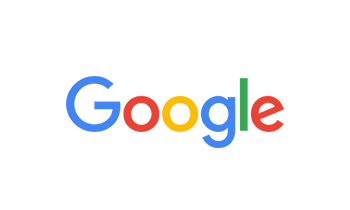 By Jorge Luis Rodriguez Quintana on Oct 11, 2019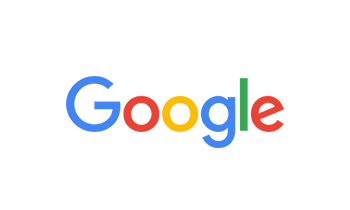 By Angel Melero on Oct 09, 2019
Best location to get audio right now, they will help you with trouble shooting and installing audio right for whatever vehicle you need at a great price to. I wanna thank Leo for helping me out so much!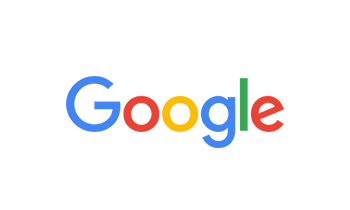 By Joseph Wade on Oct 04, 2019
These guys hooked me up with everything I needed to be thumping down the road. Great work, Great value awesome experience!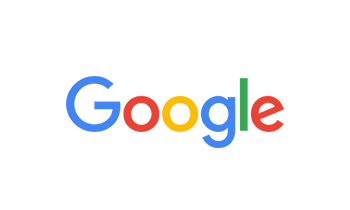 By Jonathan Stout on Oct 01, 2019
Friendly staff and they do a great job and will help you in any way they can.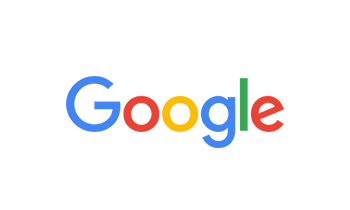 By Raw Car Videos on Sep 16, 2019
Listen guys these people are so nice and helpful. I walked in and told them what I wanted and they definitely delivered. They were very knowledgeable about there products and they work very fast. I fully recommend them to anyone. If you looking for all out bass they got it. If you looking for just a good sounding system and a clean install there the people to go to. Thanks guys -dean webb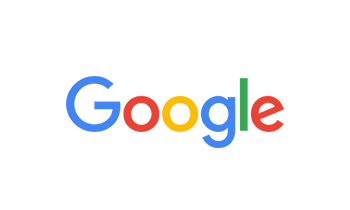 By romeo6354 . on Sep 14, 2019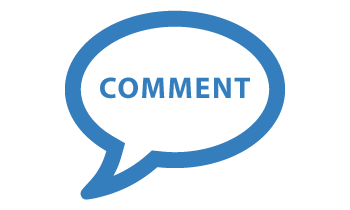 By Eddie on Aug 21, 2019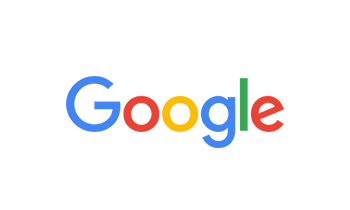 By Airam Alonso on Aug 12, 2019
I'm a repeat customer and got my amp and sub from them . Henry is a great guy and made sure all my needs were met . Will be going back for any more future work that is needed .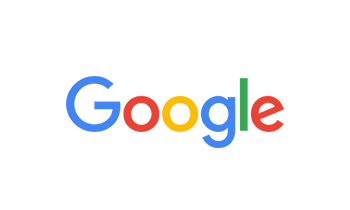 By augie perez jr on Aug 10, 2019
i had a couple of issues with my aftermarket radio. and Rene at the lee trevino store had the hookup. knew exactly what i needed for my rover. awsome customer service. thanx again Rene.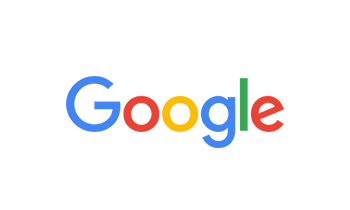 By Jesus Vasquez on Aug 01, 2019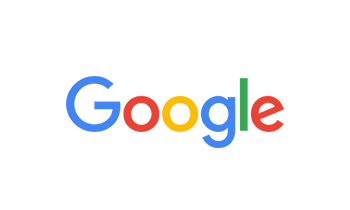 By Chris Columbus on Aug 01, 2019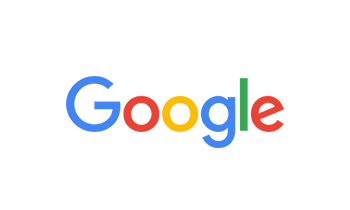 By Rebecca Duran on Jul 29, 2019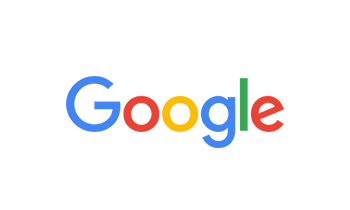 By Be Real on Jul 14, 2019
Very helpful, informative and professional service. They will answer questions and they do clean work, no wires showing and they installed my subwoofer in only 3 hours.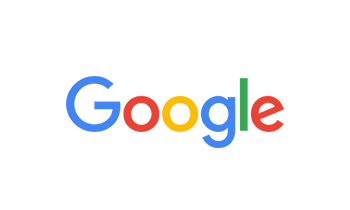 By TOM GONZALES on Jul 02, 2019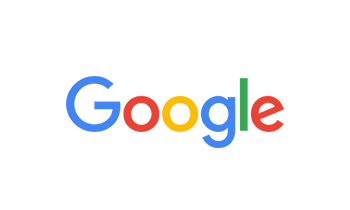 By Derrick Esparza on Jun 27, 2019
Very disappointed. Nothing like the Westside location they used to have. Went looking for bass for my Silverado and got what THEY wanted to give me instead of what I told them I wanted. Install was done horribly. Asked for 2 12s got 1 and a dummy 12 in a ready set box. Was told I was getting a 800 watt amp got a 400 watt one instead. Charged me for 2 12s and an 800 watt amp though. Asked for refund or exchange, finally settled on exchange after being told I'd have to pay more for 2 10s! Yea. You read that right. Amp was not mounted right, trash was on my floorboards, wasted my time and money going there. Big mistake. Ive seen the installs on other Silverados and mine looked nothing, nothing like those. I think the homeboys on Alameda could've done better. Settled on the 2 10s, didn't even get to the amp. A month later and I'm still very very disappointed and unsatisfied. Should have gone somewhere else. I don't even know who I was dealing with since the receipts show two different names even though it was the same guy!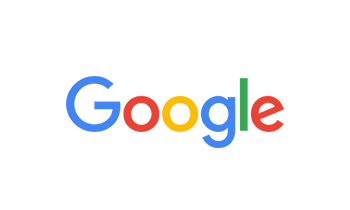 By Ricardo Lomeli on Jun 15, 2019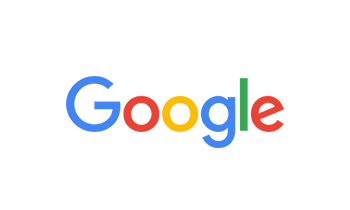 By DeAndre Cameron on Jun 12, 2019
I received my car back several hours ago. Unfortunately I didnt not receive it back in the same condition. It is clear they locked my keys in the car and pried my door open to get back in. Now my door makes a loud pop when I open it. Christian claims my car had to be in that condition when it came and he was the first to suggest most likely someone tried to pry it open. My driver door doesnt seal the way it did before and now I have to slam it. I will be taking my car in tomorrow morning and if the issue isn't addressed to my liking they will be in for a huge lawsuit. Unacceptable, own up to your errors and fix the issue! On another note, Henry needs to work on his people skills.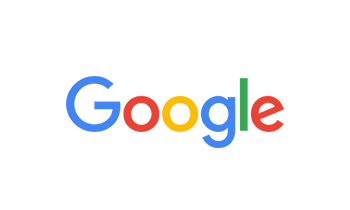 By Yvonne Calderon on Jun 11, 2019
We went in to Audio Express thinking we needed a new car alarm system but thanks to Rene all we needed was a good cleaning of our car remotes, Excellent service, we highly recommend this Audio Express on Lee Trevino ..... Thanks Rene and Crew!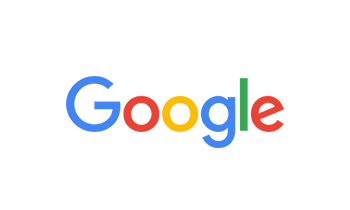 By John Link on Jun 10, 2019
Couldn't be happier! These guys know thier stuff! Installation was perfect and prices on great name brands are great!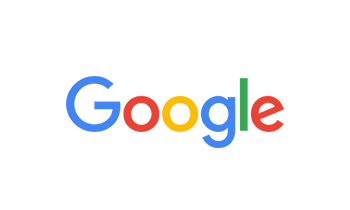 By Ricardo Lomeli on Jun 07, 2019