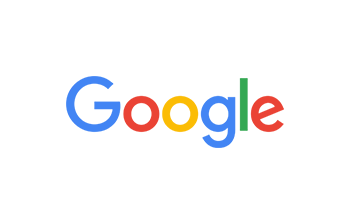 By Angel Limon on Dec 15, 2018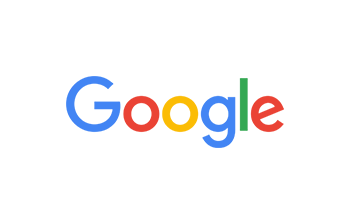 By Mayo on Dec 12, 2018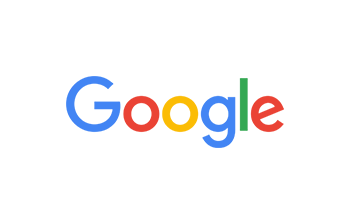 By Simon Renteria on Nov 29, 2018
Man could not be happier with their service just went in for a fuse box for my truck system and my man hooked it up. Going to do my shopping with them from now on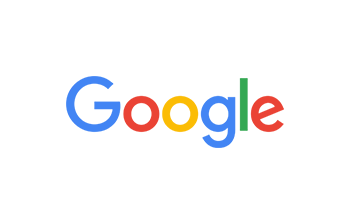 By L Lopez on Nov 24, 2018
Thank you Rene for helping me out from having to worrying about draining my battery over this weekend!! I will be back, I promise!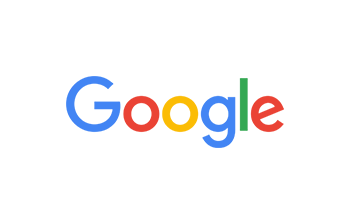 By Denise Juarez on Nov 06, 2018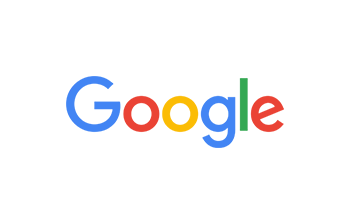 By Angie Serna on Oct 30, 2018
Today I visited Audio Express on Lee Trevino and WOW was I impressed, Rene greeted me and my boys and was very helpful and professional. I came to them with a dilemma with a TV mount in my vehicle that was literally hanging by just some wires and he took it in and in minutes had it fixed. I will definitely come back to see Audio Express for any of my car stereo or TV installs and I highly recommend them too! Keep up the good work work Rene and kudos to you and your team!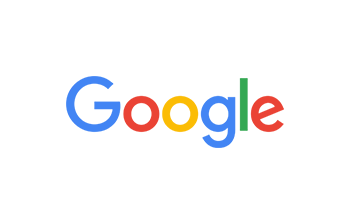 By Ricardo Novoa on Oct 13, 2018
Went to Audio express on Lee trevino in el paso tx went in to look at car stereos for my sons car and we were greated by store mgr Rene. . Rene was so polite and very professional very knowledgeable he help us find tge right stereo for my sons car gave us a great price and a ggos deal so we agreed and in about 45min walked out with a great looking great sounding stereo awesome installation very professional Thanks Rene great Job.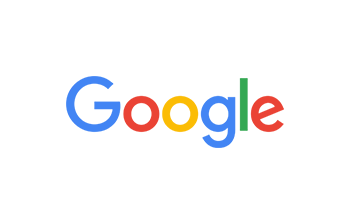 By SmearyFormula7 , on Oct 12, 2018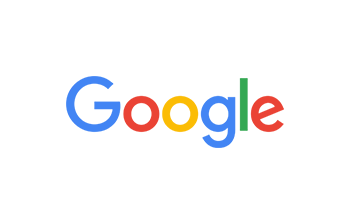 By Jose Vargas on Oct 11, 2018
I went there about 3 years ago to get a stereo for a 2008 Honda pilot. They did a horrible job made a short and I had to pay El Paso Honda 150 dollars to fix it. They refuse to pay for repairs. They also used wiid screws to hold the speakers on the doors and broke the metal where speaker seats.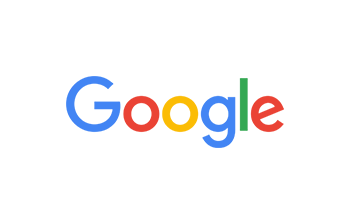 By Doc Oddy on Oct 07, 2018
They have good stuff no more of the one dollar install and the person didnt really try to get my attention. Only had one person there and he was like wait one sec wait one sec. Then in the end he was like ok didnt show me nothing at all asked about the car that was it. Bad service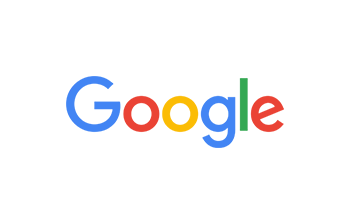 By Jerry Garcia on Sep 06, 2018
Amazing service, excellent prices, will be coming back to buy new subs thank you!!!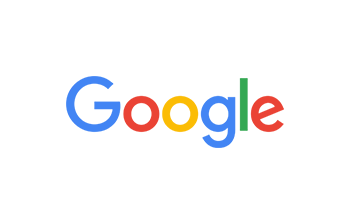 By Gilbert Rodriguez on Aug 25, 2018
Just had a back up camera installed on my son's car!! Great service!!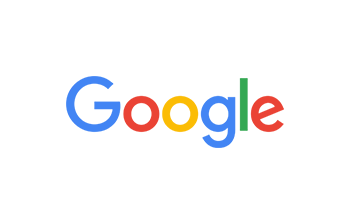 By Jasmine Fernandez on Aug 16, 2018
All the employees here are very friendly and inviting! Chris helped me out when I was looking for an alarm for my car and was very knowledgeable and helpful. I highly recommend!!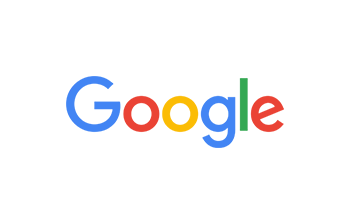 By Vanessa Fernandez on Aug 16, 2018
Excellent service , the man was very helpful and friendly ! It was quick too, i highly recommend !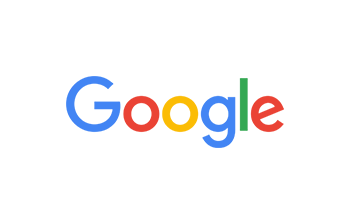 By alberto mora on Aug 15, 2018
Great service thank you rene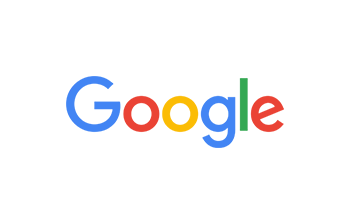 By Christopher Hayes on Aug 15, 2018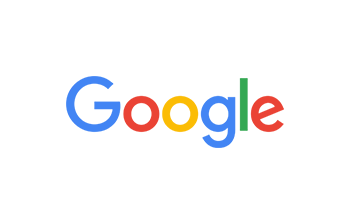 By Bianka Serrao on Aug 12, 2018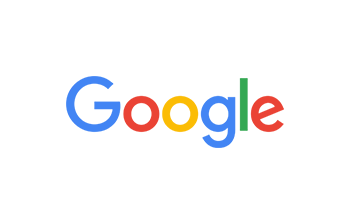 By Rene Ramirez on Jul 27, 2018
If you're thinking about going anywhere else to get a custom audio system dont do it !!! Audio Express is the best there is. I've seen it first hand they have great service and customer friendly employees. Plus they help you achieve the sound you want. I highly recommend you guys check them out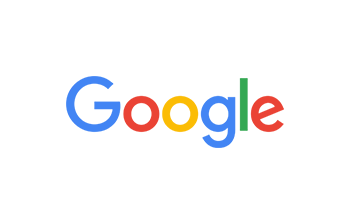 By Ted Stretmoyer on Jul 26, 2018
Did not buy price kept going higher and higher. Just wanted better radio for truck started at 300 was talking around 800 by the time I left. Returned few days later price started at 600 and got zero attention from sales guy.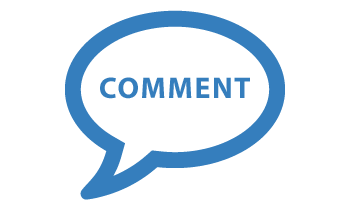 By James Patton on Jul 02, 2018
WORST EXPERIENCE EVER! The one technician Audio Express has at their Lee Trevino store is completely incapable of installing alarms/stereo units. I have spent an ubundamce of money and been inconvenienced since the second this store put hands on my vehicle. I DO NOT RECOMMEND THIS STORE. I put one star as the rating because I was unable to put zero stars as a rating.