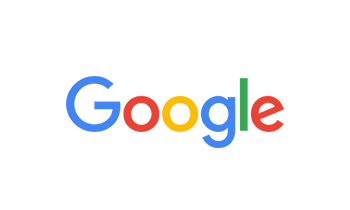 By Ricardo Lomeli on Jun 15, 2019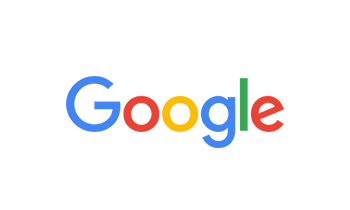 By DeAndre Cameron on Jun 12, 2019
I received my car back several hours ago. Unfortunately I didnt not receive it back in the same condition. It is clear they locked my keys in the car and pried my door open to get back in. Now my door makes a loud pop when I open it. Christian claims my car had to be in that condition when it came and he was the first to suggest most likely someone tried to pry it open. My driver door doesnt seal the way it did before and now I have to slam it. I will be taking my car in tomorrow morning and if the issue isn't addressed to my liking they will be in for a huge lawsuit. Unacceptable, own up to your errors and fix the issue! On another note, Henry needs to work on his people skills.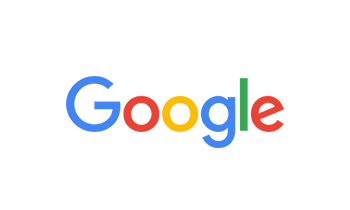 By Yvonne Calderon on Jun 12, 2019
We went in to Audio Express thinking we needed a new car alarm system but thanks to Rene all we needed was a good cleaning of our car remotes, Excellent service, we highly recommend this Audio Express on Lee Trevino ..... Thanks Rene and Crew!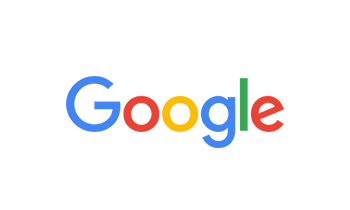 By John Link on Jun 10, 2019
Couldn't be happier! These guys know thier stuff! Installation was perfect and prices on great name brands are great!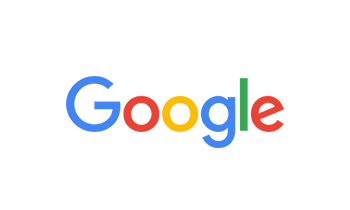 By Ricardo Lomeli on Jun 07, 2019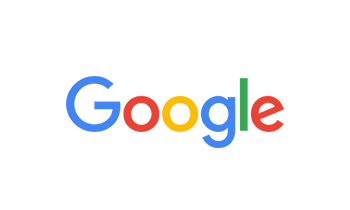 By Jesse Cano on Jun 01, 2019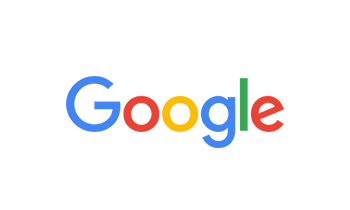 By Victor Muniz on May 29, 2019
Great service, Christian helped me out in less than 2 mins. Something simple but well appreciate.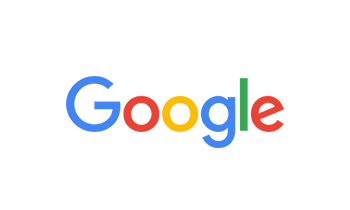 By Brenda ortiz on May 16, 2019
Thanks to Rene , Great customer service, he helped me with my system of my car!!! 100% reccomended here !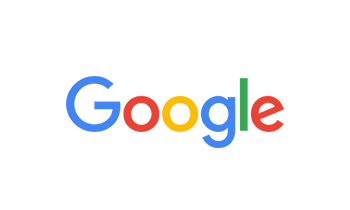 By eber tajia on May 16, 2019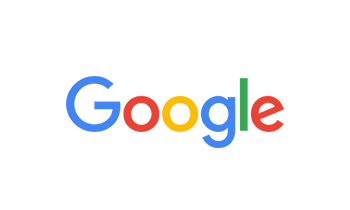 By Justin Briones on May 04, 2019
Had a slight misunderstanding as to what was expected with the install, but they stood behind their word/work and warranty. Got the issue resolved very fast and will be a repeat customer after seeing the customer support of the taller gentlemen with glasses. Didnt catch his name but thanks bud!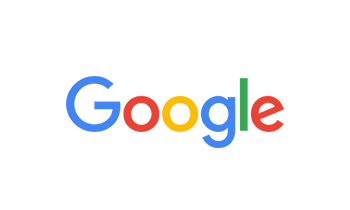 By N Flores on May 03, 2019
Rene and crew are awesome! They are very professional, friendly, and get the job done efficiently. I had a rear view camera installed and it was setup perfectly and works great. Thank guys!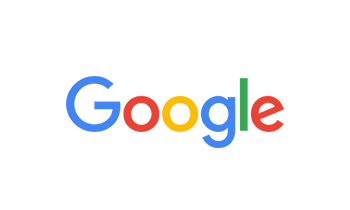 By uG Hydro on May 03, 2019
Great service and great prices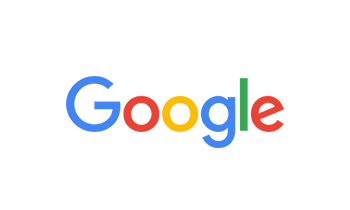 By Fernando Rodriguez on May 02, 2019
Great service very professional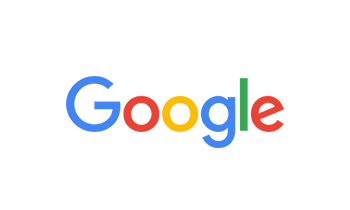 By lscc ept on Apr 12, 2019
Great customer service great prices will definitely keep coming back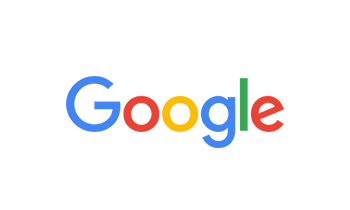 By israel rodriguez on Apr 09, 2019
Hello well just want to say that I'm so I love with the kikers I got here everything awsome serves the guy I forgot his name he has awsome customer service everything went so smooth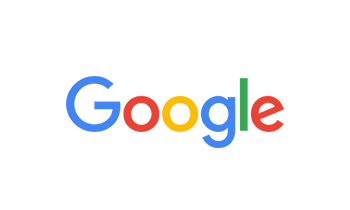 By Guillen Erika on Apr 07, 2019
(Translated by Google) Exelente fast and quality service I attended and answered all my questions with the best kindness thank you very much !! (Original) Exelente servicio rapido y de calidad me atendieron y contestaron todas mis preguntas con la mejor amabilidad muchas gracias!!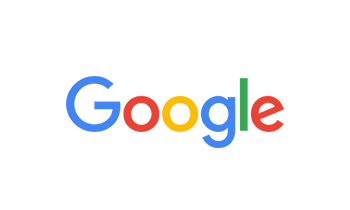 By Guillen Erika on Apr 07, 2019
Exelente servicio rapido y de calidad me atendieron y contestaron todas mis preguntas con la mejor amabilidad muchas gracias!!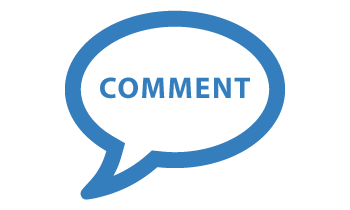 By Test on Mar 29, 2019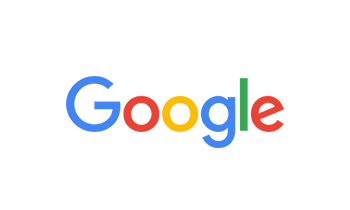 By Autumn Gonzalez on Mar 21, 2019
Went in on a whim to get a new radio installed for the hubs. Wasn't sure if we'd be able to as we didn't have an appointment. The gentlemen in there (I forgot his name) promptly served us and was able to install the deck within the hour! And he was super friendly and funny which was also nice. Overall we had a pretty wonderful first time experience here!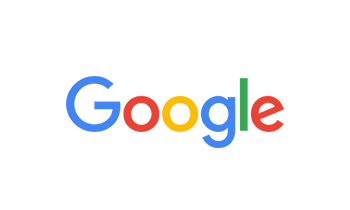 By Guwap Flores on Mar 16, 2019
Very professional and very helpful with anything you need there...